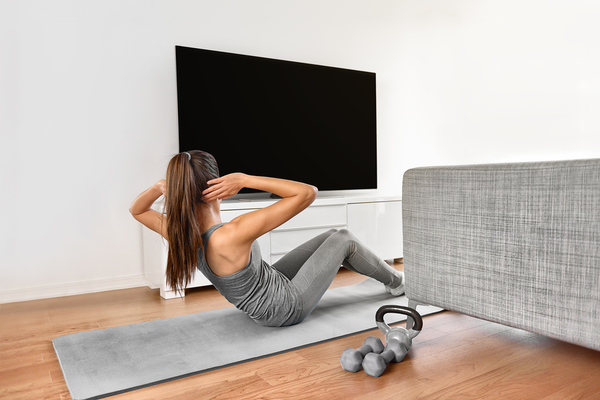 How to Stay Active at Home
As COVID-19 sweeps across the globe, millions of Americans are sheltering in place, or at the very least staying at home as often as possible and only going out for essential functions. This means we have to dial in our at-home routines to ensure that we're still getting the daily exercise we need to stay healthy and well.
First, it's important to invest in some home-friendly workout equipment, if you have the capital to do so. Kettlebells are a great investment and will diversify your at-home routine.
A pull-up bar is also a great investment and won't set you back too much money. It's a great way to get supreme upper body workouts while maximizing time and space.
A yoga mat is another key investment during this time. You can stretch your body out after a workout and even engage in a vicious ab routine.
As we take our workouts to our homefronts, remember that chiropractic adjustments are still considered an essential offering. Our doors are still open to you if you'd like to come in and get an adjustment. Contact us today to learn about how our treatments help get the best out of our patients.