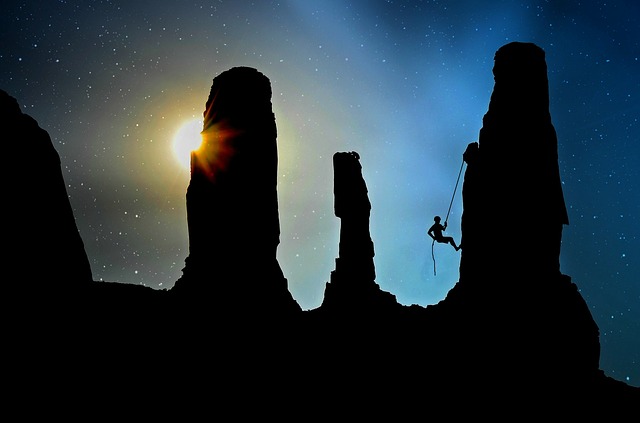 How does Chiropractic Help Heal Sports Injuries?
Athletes put their bodies on the line; we protect them
Whether your sport is high-impact or low, every time you go out on your chosen playing field you are putting your body at risk for injury. While a good deal of our work as chiropractors is centered around preventing injury in the first place, chiropractic is also an effective tool for treating injuries after they happen. Let's look at some of the most common injuries sustained by athletes and how we treat them at our office.
Common injuries sustained by athletes
Some of the most common injuries sustained by athletes include sprains, strains and tears, all of which can cause pain and prevent you from playing. These injuries are primarily caused by:
Forceful impact
Repetitive trauma (think the jarring motion on your joints from running)
Over-training and fatigue
Failure to warm-up
How we treat athletic injuries
Manual adjustment of the spine: to realign the spine, and correct the motion and function of spinal joints.
Releasing myofascial pain: reducing pain allows you to focus on stretching and strengthening, the factors that matter for rehabilitation.
Improving circulation: to cycle blood to an injured area, bringing the oxygen and nutrients necessary for repair.
Spinal mobilization: a passive movement of a segment of the spine to increase range of motion.
Ice and heat: to stimulate the body's healing response and further improve circulation.
Your specialist for athletic injuries
If you are suffering from a sports-related injury and are interested in healing it quickly and preventing it from recurring, give our office in Houston a call to schedule an appointment today. We can help you get back on the playing field and performing better than ever!