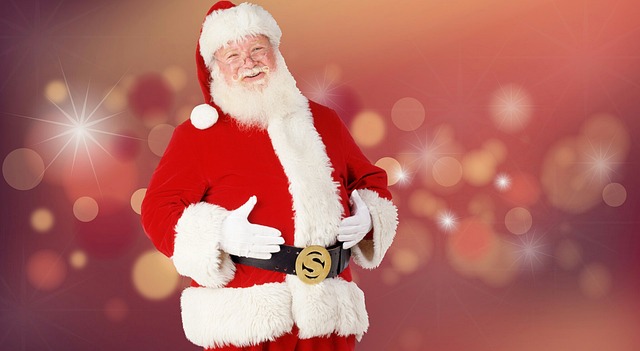 Holiday Health Objective: Don't Let the Food Derail your Fitness Plan
Holiday foods are filled with inflammation-causing agents
This might not be what you want to hear right before the holiday baking season kicks into full swing. And it certainly doesn't make for great conversation around the baking table. But if you suffer from back pain, it is worth carrying a dose of awareness with you into each meal. After all, other people can enjoy the fruits of your labor- but abstaining from the majority of inflammatory foods will do your back innumerable benefit.
Keep inflammation out of your holiday plans
Any list of inflammatory foods begins with sugar and saturated fat, staple ingredients of many holiday recipes. Other common Christmas time ingredients that cause inflammation include:
Refined flour
Artificial sweeteners
Alcohol
You may not want to think of the holidays as being inflammatory-filled, but the diet certainly suggests such a trend. Protect yourself this holiday season by thinking about what you put into each recipe; many traditional recipes can be upgraded to anti-inflammatory variants. And you always have the power of choice to say no to another alcoholic beverage or another cupcake!
We are concerned with the health of your spine over holiday foods
They may taste good, but the inflammation that they cause can have your back reeling. Think of every bite as a cost-benefit analysis- if it is actually going to hurt your back, it may be best to abstain. And if you are suffering from inflammation, ice is your best friend! Maintaining range of motion and activity levels are also important ways of combatting inflammation. Unfortunately, the holidays are the time of year we exercise the least. Try to maintain reasonable levels of movement and if you are still struggling with distracting back pain, give our office a call to schedule an appointment. We are standing by to help you with all your spine-related problems this holiday season!