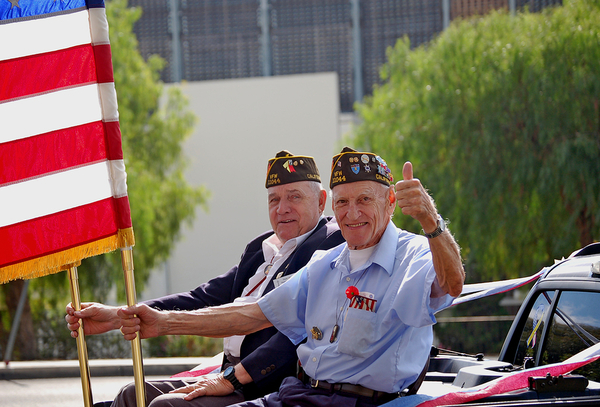 Happy Veteran's Day from Holmes Chiropractic
Here at Holmes Chiropractic we just wanted to say "Thank You" to all of our veterans who currently serve and have served throughout history. Our country depends on such sacrifices and we sure appreciate those who've risked their lives to keep us safe.
Chiropractic for Veterans
At Holmes Chiropractic we specialize in chiropractic treatments for the entire family. We see veterans of all kinds, and chiropractic treatments can really help with all sorts of conditions that veterans might face, providing drug-free pain relief, increased range of motion, improved mobility, insomnia relief, improved mood, improved GI tract and immune system, and more.
Expert Chiropractor in Houston, TX
If you're a veteran and you're wondering if chiropractic treatments might be right for you, please give us a call today to schedule your consultation.
During your consultation we'll go over your medical record and assess where you're at health-wise, then we'll custom-tailor a unique plan that suits your individual needs. Contact Holmes Chiropractic today. We have a long track record of keeping our patients healthy and well.