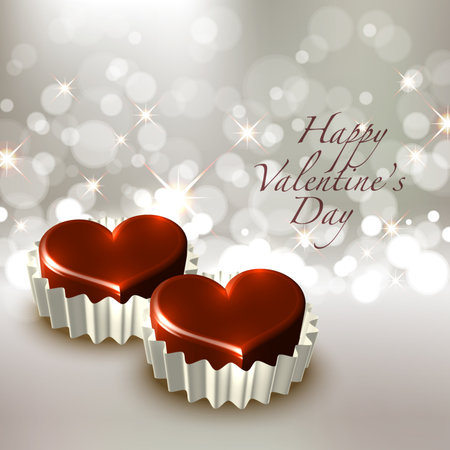 Giving the Gift of Chiropractic This Valentine's Day
As local florists work overtime to fill those last-minute Valentine's Day orders, Holmes Chiropractic would like to go over what may be something of a less obvious choice for a gift: Chiropractic Treatment!
Whether you gift a chiropractic adjustment to yourself or y our special someone is up to you, but the benefits will be many. Below, Holmes Chiropractic goes over why an adjustment might just be just what your partner needs… and they probably don't even know it.
First off, a chiropractic adjustment provides drug-free pain relief that will complement an active work or play schedule. Chiropractic adjustments also help promote a healthier night of sleep, not to mention boost the effectiveness of internal systems like your GI tract and your immune system.
Valentine's Day is the perfect opportunity to show someone else that you're thinking about their well-being. Your spinal health is inextricably linked to your overall health, after all. Contact Holmes Chiropractic to learn more about who we are and what we do. We provide chiropractic treatments and other wellness services for the entire family.