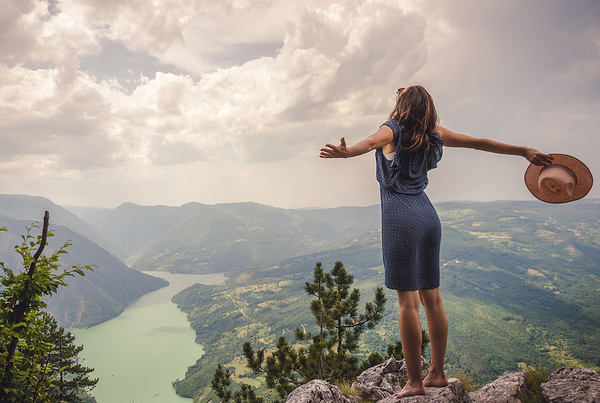 Getting Active on July Fourth
If you plan on getting active on July 4th weekend, you're not alone. Many individuals will be getting outdoors due to the fact that there are still so many closures in effect across the country.
It's a good idea to have a plan if you plan on getting active instead of couch surfing and indulging in unhealthy food all weekend. Below, Holmes Chiropractic goes over a few ways to get active while remaining COVID-19 compliant.
First, make sure you get after it early. Try to rise at 5 AM if you're planning on getting a hike in, that way you'll be coming down the mountain when all the slackers and phonies are trudging their way up.
Make sure you pack a mask to make sure you limit cross-contamination as well.
Try to be respectful of others. Make sure you always yield right of way to those who are coming down the mountain. After all, they made it up and down before you!
Pack some healthy snacks and water to stay fueled. Make sure you also pack a jacket and some sunblock, because weather will shift and that July sun will surely rear its bright head.
One great way to actively recover from your active July 4th weekend is to schedule an appointment with your local chiropractor. Contact Holmes Chiropractic today.