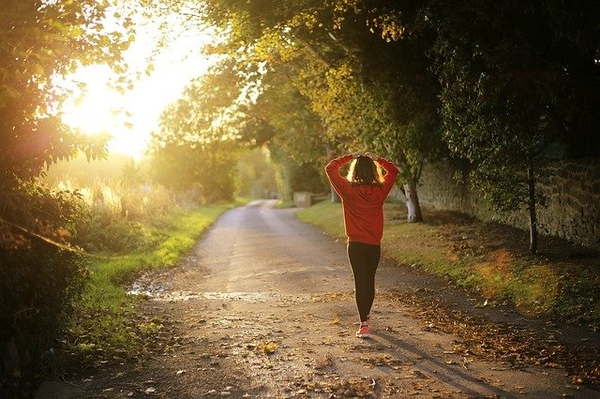 As the Fall season gets underway there might be some added challenges when it comes to your fitness routine. Those early 6 o'clock in the morning runs are going to seem far more daunting when the air is chilly outside. Nature hikes are going to get a little more challenging as the cold weather limits our options.
However, there's still a lot you can do to stay happy and healthy during the Fall season. First, it's a good idea to continue to take your workouts outdoors, especially since winter is right around the corner. Take as many nature hikes, morning runs, and late-season paddleboarding sessions as you can.
Find ways to bring your workouts indoors (as long as you're remaining socially distant, of course — since COVID-19 will likely still be in the scenery). Taking a yoga class is a great way to heat things up while the world gets colder. Yoga offers amazing tension relief and will play hand-in-hand with our chiropractic treatments.
Now is also a great time to start preparing for the winter. If you ski or board, maybe it's a good idea to start building up your leg and your core strength, that way you hit the slopes in style this winter.
If you have any questions about how our drug-free treatments go hand-in-hand with your active lifestyle, contact Holmes Chiropractic today to learn more.