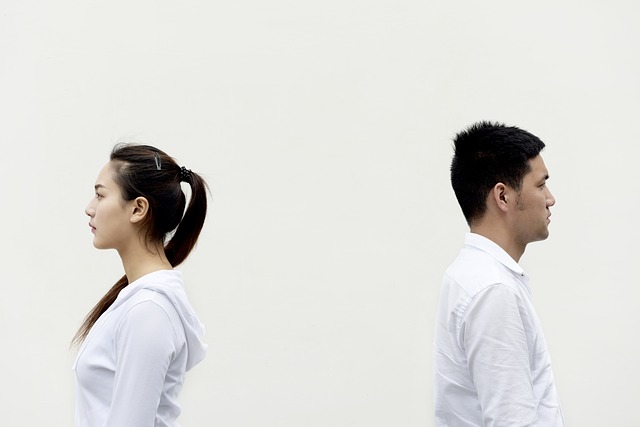 Facts In Hand: Making an Informed Choice on Back Care
Back pain is the leading cause of disability in the world
Even doubters of this grandiose statement have to admit that the phenomenon of back pain has established itself firmly in society. Its presence is on the rise, with conservative estimates stating that as much as 80% of our country's population will experience back pain in some form during their lifetime. And while there are many direct, or acute, causes for back pain, there are equally as many cases of indiscriminate lower back pain that is aggravated by lifestyle factors. As we discussed in our blog here, pain is one of the least understood phenomena in society, which makes the need for unique, customized treatment all the more important.
Holistic back pain care begins with chiropractic
We believe firmly in the methodology that we apply to treat back pain. It begins with the causes of back pain which are enormously varied due to the complex structure of the spine. But this in itself is a signal difference in how we treat pain: many doctors fall disappointingly short when it comes to knowledge of musculoskeletal matters. How can you expect to treat something as complex as back pain, when you don't seek to understand the complexity of the structure beneath? Panels of doctors from around the world agree that with chronic back pain, it is best to begin pain management with conservative care first. Chiropractic adjustment, when combined with factors such as exercise and diet, can be as effective at treating pain as standard medical care and even prescription medication.
Finding success with treating back pain
At the end, we want you to fully buy into our view of back pain before you make a decision to spend your money on our form of treatment. We believe that with all the facts in your hand, you can make the most-informed, and therefore most effective, decision about your back care. If you are interested in finding out more about our unique method for back pain management, give our office in Houston a call to schedule an appointment today.