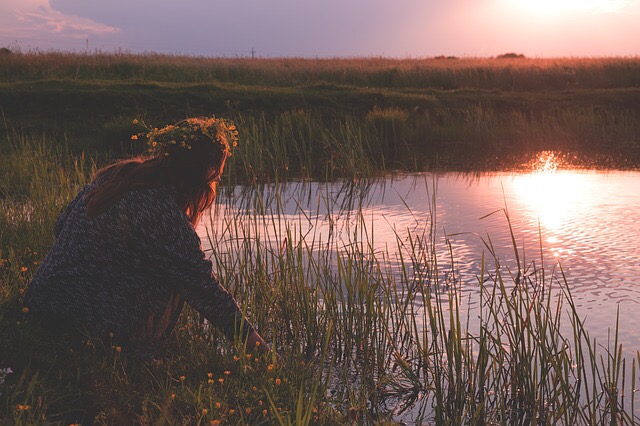 Extension-based Exercise For Back Pain
Extending the spine provides relief
For some people, it is the only way to find relief. Extension-based exercises and stretches involve a backward bending of the spine; extension is indicated for people who suffer from the following conditions:
Lower back pain
Herniated discs
Other spinal disc conditions
And they are not meant for people with:
Facet joint syndrome
Spondylolysis
Spondylolisthesis
Read on to find out how extension works.
How does extension work?
Extension-based exercises work by placing gentle pressure on the posterior (back) side of the spina disc, allowing for retraction of the bulging disc material and allowing for rehydration of the intervertebral discs. By focusing on restoring discs to their normal shape and function, extension-based exercise goes a long way toward improving the discomfort associated with disc-related conditions. Depending on the severity of your condition, extension can be used as part of a plan to heal your condition completely, or as part of a coordinated effort to manage your condition.
Resolving back pain with extension-based exercise
If you are interested in using extension-based exercises as part of your back care regime, give our office in Houston a call to schedule an appointment today. We are Houston's spinal health resource and we want to help you resolve disc-based conditions using chiropractic care and exercise.