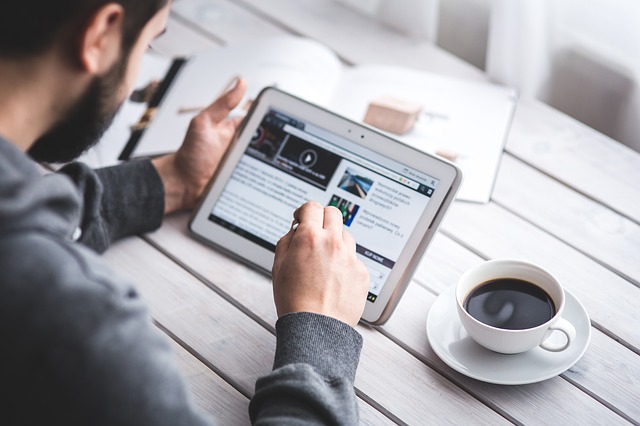 Empower Yourself from your Office Chair
You are losing flexibility while you sit hunched over.
8 hours in an office chair is a brutal reality for your back. Multiply that by the average amount of days you work in a year and you can see how the hours add up against your spine. Unless we are proactive, we are literally letting our flexibility fall by the wayside to the chagrin of our bodies. We need flexibility to perform basic human movements without pain: the lifts, twists, turns, and reaches that make up the subconscious movements of the day. Even standing up and walking depends on our bodies having a baseline of flexibility.
Stretching from your desk can revolutionize the way you feel at work.
Try this from your office chair:
Gentle twist: Sit up straight. Gently twist to the right and look over your right shoulder. Hold for 5-10 seconds and repeat on the other side.
Fold from the chair: come to the edge your chair and extend your legs forward with feet hip-distance apart. Exhale and fold your upper body forward reaching with your hands for your feet. Grasp as far down your leg as you can and hang for 15 seconds.
Upper shoulder stretch: Reach right hand over right shoulder and reach your left hand behind your back. Clasp your hands together and create a tension that stretches the shoulders and chest. Hold 15 seconds.
Stop feeling stiff at work
This stretch routine takes about 2 minutes and it can release a lot of tension from the body. If you could do it once every hour you would be doing your body a grand favor. Let's work together to identify the ways in which you are letting your body down. From poor body mechanics and movement to poor posture, everyone has room for improvement. By being proactive about your flexibility, you can ensure an old age with less pain and more independence. Let's start moving more and moving more purposefully today! Give our office a call to schedule an appointment.