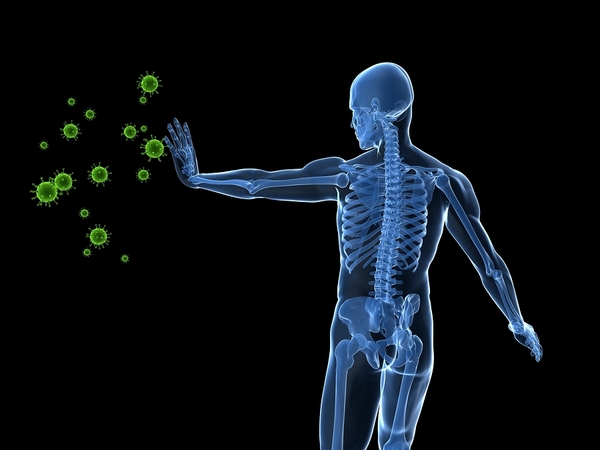 Easy Ways to Boost Your Immune System
During times of the Coronavirus, it's important to do what we can to boost our immune system, especially those of us who may be more susceptible to getting sick.
The truth is, there is a lot you can do when it comes to diet, getting a good night of sleep consistently, and making sure to exercise your body and give yourself the space you need to effectively recover that will set you up to live a healthy life 365 days a year. Below, Holmes Chiropractic goes over a few ways to boost your immune system the simple way.
Fruits and Veggies
Eating plenty of fruits and vegetables will ensure your body is getting the crucial vitamins and minerals it needs to get through the day successfully, not to mention help stave off inflammation and infection.
Limit Your Exposure
One of the best ways to avoid getting sick is to avoid excessive contact with germs. Stop touching your face and mouth and be sure to wash your hands after coming into contact with commonly-touched surfaces, like handrails, for instance.
Supplement Your Nutrition
Take vitamin C supplements and make sure that you're getting all your vitamins and minerals. You'll be surprised how much better you feel on a daily basis when you take the sorts of dietary supplements that work for you.
Chiropractic adjustments have also been shown to help boost your immune system, calibrating your body to run smoothly and effectively in the process. Contact Holmes Chiropractic today to learn more.