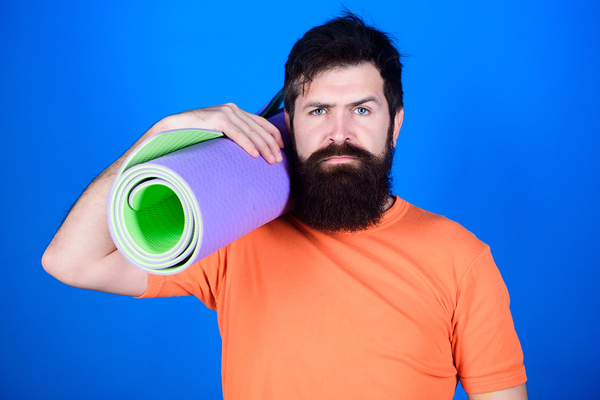 Do I Need a Health Coach?
A health coach is someone who can help power you through your plateaus and ruts, motivating you to not only stay on top of your exercise routine but also stay on top of your nutrition and workout recovery routine.
A big part of health coaching is directing the client toward a life of continuous health and wellness, setting the foundation for a long, happy, healthy life.
Below are a few signs you might be in need of the services of an expert health coach in Houston, TX.
You're Not Feeling Great
If you're feeling anything but 100%, it's a good idea considering enlisting the services of a health coach, which will help jumpstart your health and wellness plan.
You Have Lingering Pain
If you're working out, you might be working through pain that can either come from injury or overuse. A health coach can help you learn how to manage pain, suggest active recovery protocols that incorporate yoga, even suggest treatments (like chiropractic care) that offer drug-free pain relief.
Your Plan Lacks Focus
Often, we can't help but not know what is best for ourselves. Often, if left to our own devices, our workouts, nutrition, and mental wellness practices can come few and far between. With a health coach, you'll be able to stay on a regimented plan that will get you better, faster results!
Contact Holmes Chiropractic today if you'd like to learn more about our health coach services. We have a long track record of getting and keeping our patients healthy, well, and in shape!