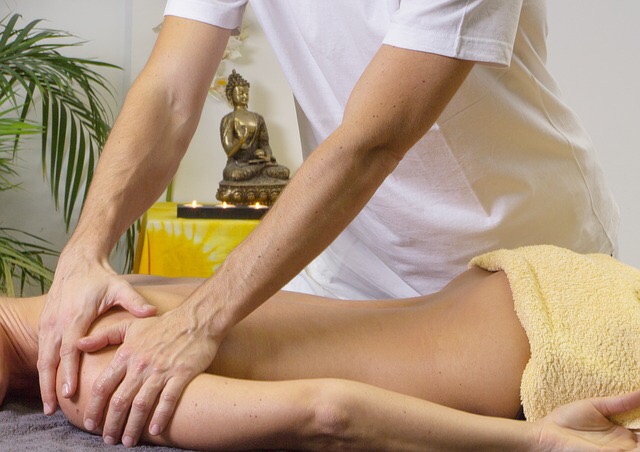 Chiropractic is Dynamic Health Care
Chiropractic is a health care system
Traditionally, spinal adjustment (or manipulation) was the bread and butter of the chiropractor's office. Our form of healthcare believes that the function of your spine informs the way your body feels. Thus, chiropractic adjustment, which seeks to maintain alignment of the spine and proper functioning of the nervous system, is a central modality for maintaining wellness and keeping pain at bay. However, chiropractic is far from stuck in the past; in fact, it is a truly modern healthcare system that moves with the times. Given factors that include an aging population, a more sedentary workforce, and the ubiquity of less active forms of entertainment, we are treating more people than ever who are suffering from premature degeneration of the spine. The domino effect that this causes in terms of overall health is exactly why chiropractic care is more important than ever.
Chiropractic seeks to integrate with your primary healthcare system
There is a misconception that chiropractic, as an alternative healthcare, wants to replace traditional medicine. This is far from the truth; instead, we seek to augment your pre-existing healthcare plan with our all natural modalities. At our office in Houston, we combine:
Manual therapies
Postural education
Massage therapy
Ergonomic education
Nutritional education
Exercise and stretching for back pain
We are more than willing to work with your primary care doctor to provide you with a plan that will give you the best chance of addressing your particular health challenges. If you are suffering from acute, or chronically recurring back pain, chiropractic care will provide you with a better foundation from which you can build and grow to meet your pain head on.
Chiropractic is preventive medicine
At our office in Houston, we believe in preventive healthcare. That is, we believe in empowering your body's ability to fight pain, especially the chronic variety. Through hands-on modalities, we improve the function of the nervous system, balance the musculature in the back, improve circulation and range of motion and help you live a better life. If you are interested in changing the way you approach your healthcare this new year, give our office in Houston a call to schedule an appointment today.