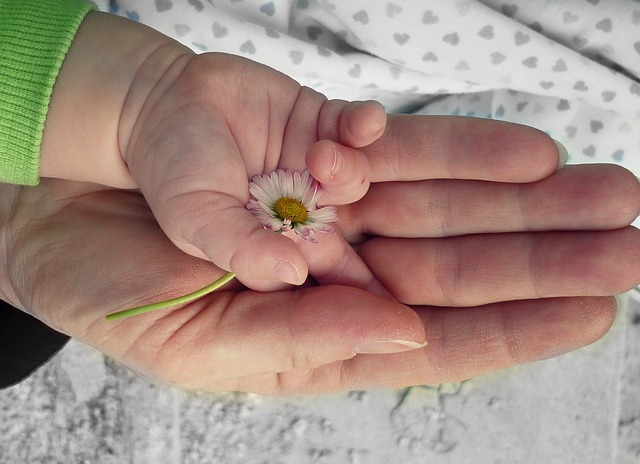 Chiropractic for Third Trimester Pregnancies
It's so close you can feel it…
The third trimester is a hectic time- while the anticipation reaches its climax, a woman's body is strained to the max to account for the full weight of the baby. Typical features of the third trimester include:
Activity slows down
Frequent urination
Back pain and general discomfort
Heartburn
Anxiety
Contractions begin
The third trimester will challenge you physically and emotionally. That's why we are standing by to provide you with the chiropractic support you need to sustainably manage your pregnancy. Here's how chiropractic helps women in their third trimesters.
Third trimester chiropractic
There are several things to consider when treating a late-phase pregnancy. Fortunately, chiropractic is considered a safe and effective treatment method for managing the pain and discomfort of pregnancy. Because your pelvic region is destabilized, and there is a greater level of weight bearing down on your spine, lower back pain is near ubiquitous in the third trimester. Spinal adjustment and massage help to ease the discomfort and keep your lower spine in a state of balance. Furthermore, chiropractic focuses on ensuring that your baby presents in the proper position for birth. At Holmes Chiropractic, we are Webster-Certified Chiropractors who can help you if you are faced with a breech delivery.
Making for a more successful pregnancy in Houston
If you are interested in finding out how your pregnancy can benefit from chiropractic, give our office in Houston a call to schedule an appointment today.