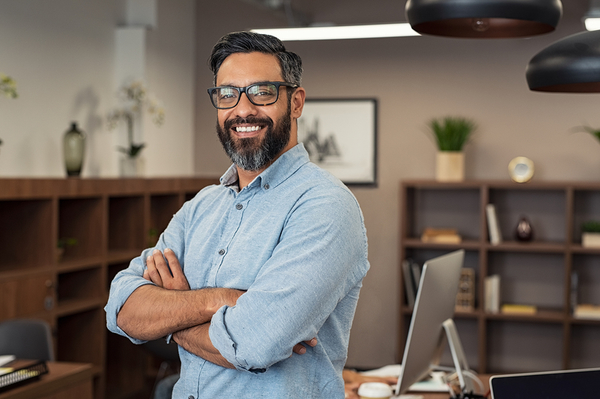 Chiropractic for the Professional
If you're a business professional, one of the first things to get put on the backburner is your own well-being. You're making moves and decisions for the sake of a team, perhaps a corporation, and, often, your employer wants to get the most out of you, not necessarily keeping in mind what's best for your health and wellness.
For instance, the way most workspaces are set up, conditions are often cramped, furniture is often hardly ergonomically-designed, and we spend long hours either on our feet or in our seats, which can and will have adverse effects on our back, neck, and joints.
There's a lot you can do to stay in shape, be well, and stay in the game, which will help you and your organization.
One way to do that is to incorporate chiropractic treatments into your overall health and wellness protocol.
During your first visit, we'll have you fill out some paperwork, go over your current state of wellness, then handcraft a personalized treatment plan that works for you and comes in under budget.
Chiropractic adjustments offer the following benefits:
Drug-Free Pain Relief
Improved Mood / Improved Focus
Better Sleep
Improved Immune System & GI System
Increased Range of Motion
Excellent Injury Prevention
If you'd like to learn more about how chiropractic treatments benefit the career professional, contact Holmes Chiropractic today.