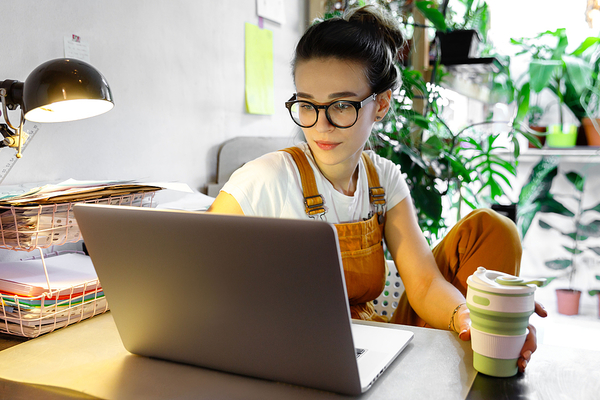 Chiropractic for Remote Workers
If you're a remote worker, it's likely that at some point you've felt the strain from working at your home setup. The truth is, when the world shut down due to the COVID-19 pandemic, many of us did not have our home work stations set up with our posture and our health and wellness in mind.
We might be working from a desk that wasn't meant to be worked at for 40+ hours each week. Our keyboards and monitors might not be set up for success, which can result in neck, back, and joint pain.
Below, Holmes Chiropractic discusses the benefits of one simple chiropractic adjustment for our remote worker patients.
When you experience a chiropractic adjustment, you're essentially re-aligning your spine, which benefits your bodily processes (like your GI system, for example).
As you put more strain on your lower back and your neck, chiropractic treatment is a great way to counteract the tension, not to mention increase your flexibility and range of motion.
Chiropractic treatment can also help you get a better night of sleep and boost your mood — which will help you get more done at the office, even when you're working remotely. Your employers, clients, and/or coworkers will notice the positive difference and ask you what your secret is. We don't tell if you don't!
Contact Holmes Chiropractic today to schedule your consultation. We have a great track record of helping entire families!