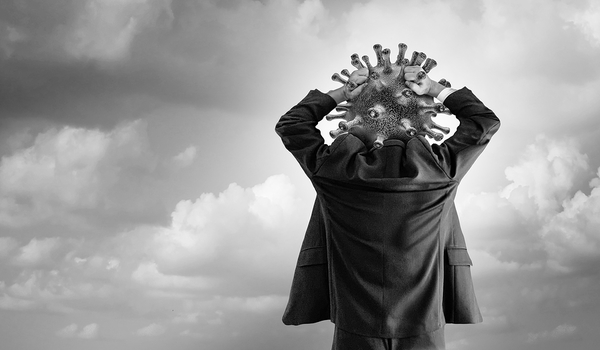 As the world continues to turn amidst turmoil after turmoil, it's important that we're right in our own minds, which is one of the ingredients to right action, not to mention living a more peaceful and tranquil life, even during chaotic moments throughout history.
Below, Holmes Chiropractic goes over a few ways to reduce stress and anxiety.
First, make sure you get your exercise. You'll find that you'll have less energy to burn on matters that are out of your control. You'll also be healthier and happier as a result.
Get plenty of restful sleep. 7-9 hours of sleep each day is necessary for the body and mind to regenerate and cleanse itself from daily tension, pressure, and abuse.
Lastly, chiropractic treatment is an amazing tool to help reduce anxiety, promote a peaceful night of sleep, and even help you get more out of yourself in your daily life and during exercise. Contact Holmes Chiropractic today to schedule your consultation. We're providing our essential treatments as the world opens back up slowly. We're taking every precaution to keep our staff and patients safe during this time.