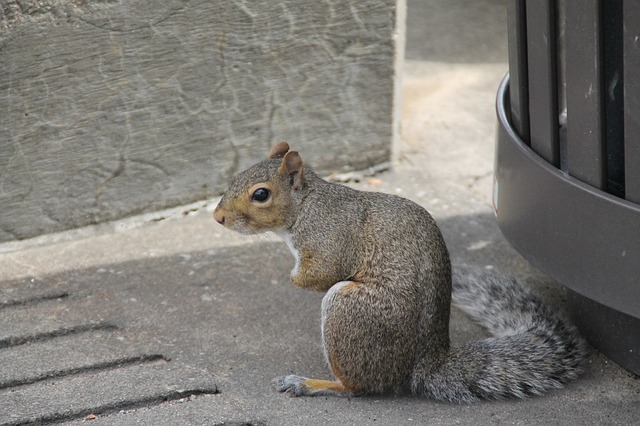 A Road Map of Poor Posture
For most people posture is a marginal daily consideration, so it makes sense why desk jobs can inflict so much damage on the average worker. Sitting is the position most conducive to poor posture and probably the quickest to cause spinal degeneration; it is also the position that lends itself to comfort and, in our quest for comfort, we often leave our spines compromised as we slouch, slump and lean ever forward toward the computer screen. Poor sitting posture is a health concern because it leaves us open to so many injuries that are incubated and bred by weak muscles and poor curvature. Here is a road map of what poor posture and sit-heavy lifestyles do to your body:
Beginning with the hips: sitting shortens the hip flexors, which respond by adjusting to their new length.
This perpetuates anterior pelvic tilt because the tight hip flexors pull the pelvis forward, destabilizing your core, and contributing to lower back pain.
The glutes are not activated regularly and thus, the entire posterior muscle chain is being used less than necessary to keep them strong. This also contributes to lower back pain because the lumber region picks up a lot of the slack in regards to initiating movement (such as rotating or lifting).
Internally rotated shoulders: muscles become locked into a hunched over forward position, destabilizing the shoulder and upper back region.
Recognizing what a mess we are in is the first step to extracting ourselves from it. At our office, we have the tools you need to overcome short hip flexors, reverse anterior pelvic tilt and restore your shoulders and upper back to a semblance of stability. Once we establish a baseline and a penchant for good posture, we can move forward with stretching and strengthening that focus on the muscles that make posture easier. If your body is in a state from the rigors of a deskbound job, give our office a call and schedule an appointment today.