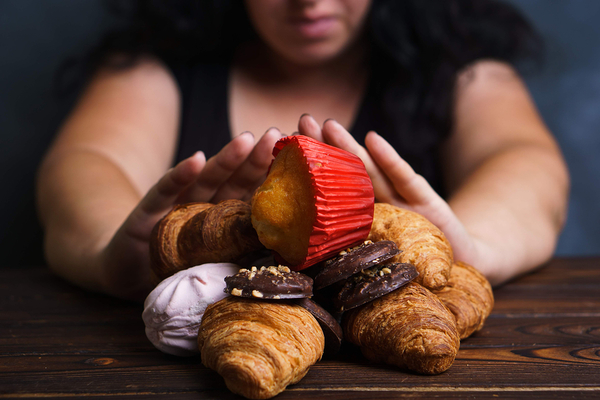 5 Foods/Beverages to Cut from Your Diet Immediately
At Holmes Chiropractic we provide services beyond chiropractic treatments in Houston, TX, which include nutritional counseling that helps our patients achieve new levels of wellness.
Below we go over a few foods and beverages to cut from your diet as soon as possible, or at the very least be very judicious about how often you partake in such foods and beverages.
1.) Soda Pop
Cutting out soda pop will help you drastically reduce your sugar intake, not to mention that acidic content of many sodas, which add have additional ingredients for flavoring and color which have serious consequences to your health.
2.) Bagels
Truth be told, bagels have very little nutritional value on their own — it's only when you add things like eggs, veggies, etc. that they start to bring something to the table nutrition-wise. In that case, why not substitute a more nutritious option? Try going to a health foods store to look for bagel alternatives.
3.) Candy
Cutting candy from your diet, just like cutting soda, will help you drastically reduce your daily sugar intake.
4.) Salty Foods
Eating nuts that are laced with salt and other spices/flavorings kind of cancels out the nutritional value. High levels of sodium in the diet can also lead to serious health conditions like heart disease and high blood pressure. Make sure that, when eating nuts or chips or crackers, that you opt for a low (or no) sodium option.
5.) Alcohol
Believe it or not, a hard night of drinking will actually dehydrate you. You'll have a hangover, you'll have taken in way too much sugar and too many calories with no nutritional value, and a pocket full of paid bar tabs. Every time you can say "no" to alcohol you'll be better off for it.
If you have any other questions about how you can maximize your diet for optimum results, contact Holmes Chiropractic today.