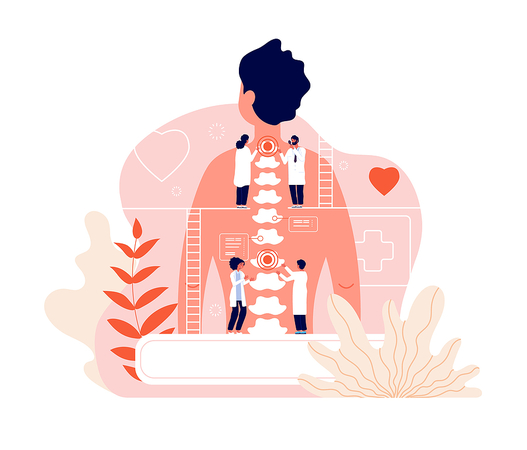 3 Signs You Should See Your Local Chiropractor in Houston, TX
When it comes down to it, chiropractic treatment is not limited to those who are advanced in age and those who experience back injuries. Sure, chiropractic adjustments are an effective drug-free treatment in both scenarios, but our treatments at Holmes Chiropractic are also available to those who are experiencing daily wear and tear from their exercise and work routines.
Below, we go over a few surefire signs that you should come in for an adjustment.
Feeling All Jammed-Up?
When our spine gets out of line and spine misalignment occurs, this can affect your sinuses, not to mention harm the way your brain communicates with the rest of your body. One simple adjustment can have you breathing easier, sleeping better, not to mention boost your cognition!
Your Body Hurts…
A lot of our patients at Holmes Chiropractic come in to see us when their bodies start to tell them something's wrong. Aches and pains should be addressed immediately, not put on the back burner until they become so bad you can't stand it any longer. Chiropractic treatment has been an effective drug-free option for aches and pains in the back, neck, legs, joints, and other areas of the body for over a century.
Trouble Sleeping
If you can't seem to get a good night of sleep due to pain, discomfort, or even insomnia, make an appointment with your local chiropractic care specialist in Houston, TX today. Our treatments have been shown to reduce anxiety and depression, relax the body, and promote a healthy night of sleep — even for those who suffer from insomnia.
If you have any questions about how our treatments can help you get through a variety of jams, contact Holmes Chiropractic today.