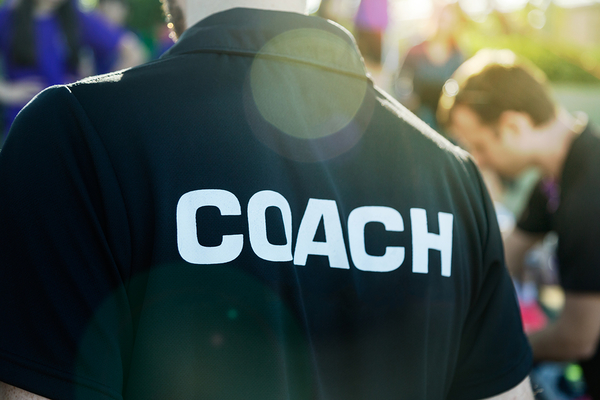 3 Hallmarks of Great Health Coaching
When it comes to health coaching, which is one of the many wellness services Holmes Chiropractic provides in addition to chiropractic adjustments, there are a few key qualities a quality health coach should exhibit. Below we go over some of those qualities to look for when looking for a top-notch chiropractic treatment center.
1.) Good Reviews
You can look your prospective chiropractor and health coach up on Yelp and on social media channels to check out what patients have to say about them. Make sure that most of the reviews are glowing!
2.) Great Qualifications
Make sure your chiropractic care specialist and health coach has the education and training to practice in your state. Check the school(s) they went to and where they got their practical training. Look for chiropractors who have a great reputation with their patients and peers.
3.) Custom-Tailored Health Coaching
Make sure that your health coach custom-tailors their solution to meet your body type, your specific needs, and achieve your goals.
If you have any question about why Holmes Chiropractic is one of the leading health coach providers in our community, contact us today.