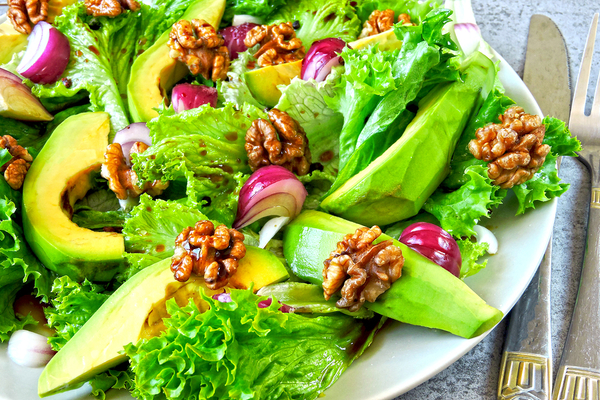 3 Easy, Breezy Nutrition Hacks for Daily Wellness
It's important to start thinking of the foods we eat and the beverages we drink in terms of what they offer nutritionally. We are what we eat and drink, when it all comes down to it.
Holmes Chiropractic would like to go over a few easy nutrition hacks that you can practice daily for improved health and wellness. You'll start to feel a daily energy boost as a result!
1.) Drink More Water
You can basically always drink more water. Try to drink half your body weight in ounces of water per day, which will help you reduce headaches and migraines, improve your body's functionality, and more. Your blood and the water in your body should be thought of as gasoline and engine oil. Stay satiated out there!
2.) Eat More Greens
Always opt for greens when you can, whether that means getting a big old salad at that restaurant you frequent with your friends instead of a burger or choosing a green smoothie instead of your normal fruit smoothie. Making these often more difficult decisions will pay off handsomely when it comes to our health and wellness.
3.) Find Clean Protein Sources
Whether you're a vegan or a meat-eater, it's important to find clean sources of protein. It's always worth it to purchase higher quality ingredients (which are often locally and ethically-sourced) when you cook at home.
Chiropractic treatment is a great supplement once you'd like to start doing more to optimize your body and its internal systems. Contact Holmes Chiropractic today to find out more about how our treatments are the perfect complement to a healthy and active lifestyle.