Archive for February 2021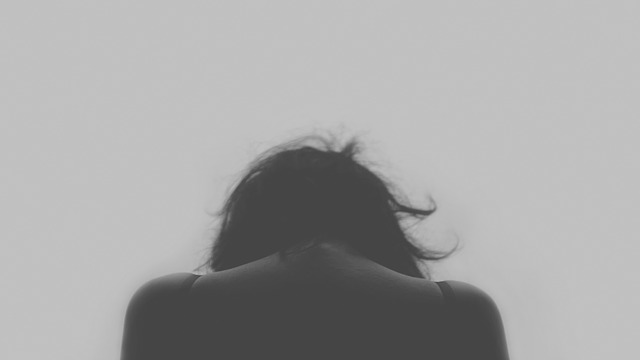 Chronic nonspecific back pain is a horrific reality
And its presence in society is growing. Nonspecific low back pain, either acute or chronic, is defined as pain that has no detectable cause. As more people shift into the seats of white-collar office work, back pain is on the rise, peaking now as the second leading cause of workplace disability in the United States.
---
It's time to stop seeking the magic bullet.
While it would be harsh to say that traditional methods have failed outright, it is worth challenging the commonly held knowledge that these treatments will work when there is clear evidence against them. What is clear is that the medical community is ill-equipped to deal with nonspecific back pain because traditional treatments, including opioid painkillers, spinal surgery, and injections, are often ineffective, and can even make your condition worse. The "magic bullet," the idea that a single treatment like surgery can fix all your problems is no longer a viable or ethical option and it should not be sold as such by the health industry.
Alternative therapies on the rise
In response to this falling of the curtain, alternative schools of thought and therapies have stepped into the void. Active and passive therapies now offer pain relief and improvement of symptoms that is comparable and in excess of what can be gained through traditional methods. What this means for you is that a holistic approach to healing your back is worth exploring. The upside is that most things you can do are cheaper, if not completely free, and can start improving your symptoms today.
Chiropractic as part of a holistic approach to healing your back
Chiropractic, when combined with exercise, diet, massage, and other natural modalities. More and more studies are showing that back pain can be as much a mental condition as an ailment of the body. Choosing a multidisciplinary, and therefore dynamic, approach to treating your back pain can affect vast improvements in your back pain, without the laundry list of side effects. If you are interested in changing your angle of approach to treating back pain, give our office a call to schedule an appointment today.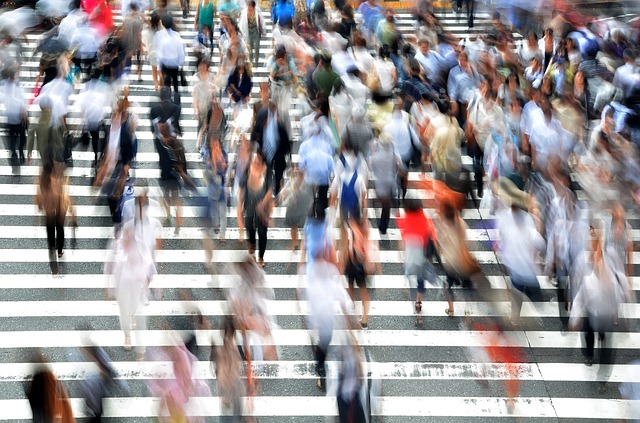 Risk factors for sarcopenia include age, gender, and level of physical activity.
Everyone on earth is affected by the loss of muscle mass that comes with aging. But it is not the same for everyone, and only you get to decide how severe sarcopenia can really be. Sarcopenia sets in at some point during our thirties, and this beginning stage is perhaps the most crucial. Moderately active people may notice insignificant changes in muscle mass while inactive people may lose as much as 3-5 percent per year! This is a particularly bad precedent to set when you consider that sarcopenia only accelerates as we reach toward our sixties and seventies.
chiropractor Houston Texas USA
---
Sarcopenia from a chiropractor's perspective
Sarcopenia is doubly scary from a chiropractor's perspective; you have to remember that your spine is also weakening with age. Most people can't afford to lose muscle mass in the core stabilizing muscles that support the lower back. With a weakened support system, embattled intervertebral discs will often give in to herniation; vertebral bodies will impinge on spinal nerves; the end result can leave you hunched over with back pain in your old age. Let's all take a moment to agree that this is not how we want to end up.
chiropractor Houston Texas
Chiropractic helps you keep the upper hand on sarcopenia
While the condition may be inevitable, you don't have to accept the symptoms lying down. Our natural modalities ensure that your spine remains in alignment despite the weakening that is occurring all around it. Chiropractic adjustment has the double-positive effect of improving both circulation and range of motion, allowing you to pursue exercise without fear of injury. This is the single most important way to fight back against sarcopenia: keep yourself moving. We can also show you how to strengthen and stretch the muscles that matter for maintaining core stability, allowing you to remain upright as you approach old age. If you are interested in using our services to fight back against sarcopenia, give our office in Houston a call to schedule an appointment today.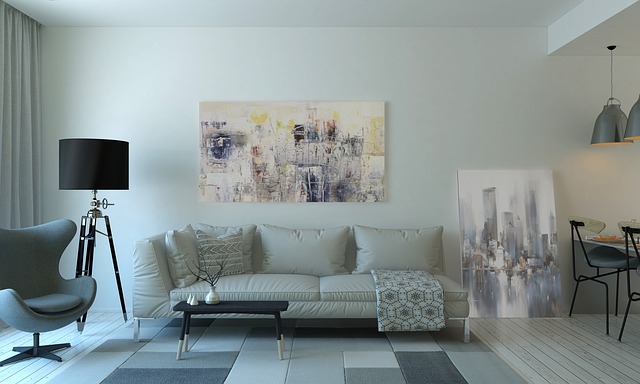 Today, watch out for when the Comfy Couch Turns Ugly
Your sofa should be a place for relaxation
The world will be watching the Kansas City Chiefs play the Tampa Bay Buccaneers today, and most will be watching from a reclined couch while stuffing their face with carbs. This ritual has become a tradition that hinges on becoming a national holiday in America as the Super Bowl grows in popularity every year. It makes sense too, because from the comfort of your home you can watch others mercilessly pound each other and be glad it is not your spine getting crunched play after play. But believe it or not,  your spine is not entirely same either.
Sitting for long periods of time is hard on your spine
Studies show that sitting loads your spine with up to 3 times as much pressure as standing. What's more, few sofas offer the support necessary to encourage you to maintain good posture. Most of us end up melting into the couch, which can have serious consequences for your spine if you spend a lot of time watching television or reading. Chances are, you are not going to stop sitting on the couch; instead, you can take proactive steps to relieve the stiffness that besets your back after sitting on the sofa for long periods of time.
Stretches to relieve back tension after a sofa session
Spinal Twist: Sit up straight in a chair and slowly rotate your torso to one side, grabbing the back of the chair if you can. Only go until you feel a gentle stretch in the shoulder and oblique muscles of the core
Spinal Elongation: stand straight up then bend at the waist and hang with your fingers reaching down toward your toes. Don't go any further than the feeling of a gentle stretch. From here slowly raise back up to a standing-tall position then reach your hands up toward the sky and clasp them together. Hold for 3-5 seconds.
Stretch the Neck: clasp your hands on the back of your head and lower your chin toward your chest until you feel a gentle stretch in the neck muscles.
Stretch the hamstrings: the hamstrings are paired muscles which get tight and create a pull on the lower back, often resulting in uneven alignment of the spine. Sit on your butt with one leg tucked in criss-cross apple sauce and the other extended. Reach for the foot of the extended leg until you feel a slight stretch in the hamstring.
These stretches target the hamstrings, lower back, shoulders and neck, all the areas which are prone to tightness after a sofa session. Taking 3 minutes to stretch after an hour of sitting on the sofa can work wonders toward undoing the cycle of tension that eventually leads to back pain.
Please do yourself one more favor today when you get up during the halftime show, walk past the chips and soda and 7 layer dip. See if you can find a carrot to crunch on. And as you hear that crisp cool carrot shatter in your mouth, be glad that is not the spine of your favorite quarterback making the crunching noise on this great American holiday known as Super Bowl Sunday.