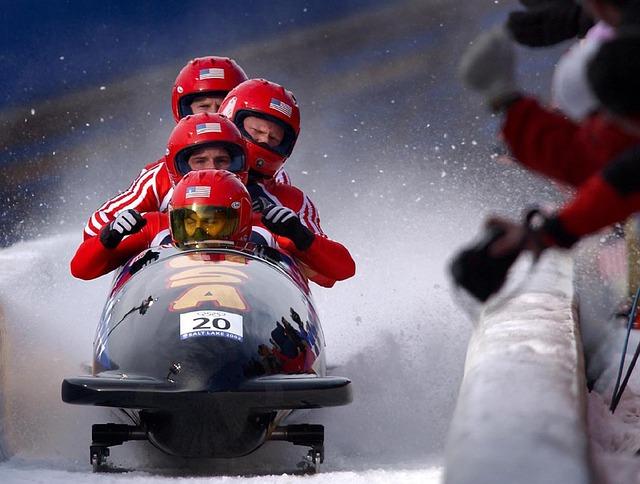 For athletes in the Houston area looking to improve on their personal best or gain a hand up against the competition, it could be worth adding the power of chiropractic as an augment to your repertoire. At Holmes Chiropractic, we use chiropractic theory and practice to help athletes of all ability levels reach toward their true potential. Chiropractic seeks to facilitate better communication between the brain and body, so that you can trust that you are leaving it all out there during your athletic endeavors. Here are some of the ways we help you succeed:
Healing faster: injuries are a part of any sport, but the amount of time they take out of your training is variable depending on the kind of support you receive. We are specialists in the biomechanical form and can help you with hands on technique including chiropractic adjustment, trigger point therapy, spinal decompression and other modalities to help you return to the playing field
Range of motion: a key to preventing injury is making sure your body can bend without breaking.
Improved lung capacity: subluxation in the cervical region can create interference with the diaphragm, limiting the potential of your respiratory system. Every cell in the body needs a constantly refreshing source of oxygen to provide you with the oxygen you need to sustain and excel.
Muscle building: chiropractic ensures that your muscles are contracting and releasing smoothly, a process that is started when motor neurons in the brain send a signal down the spinal cord to the muscle. The easier this is, the more efficiently muscle builds.
At our office in Houston, we serve as a sounding board to help you set fitness and lifestyle goals and overcome physical or mental limitations that may be holding you back. If you are interested in maximizing your athletic potential, give our office a call to schedule an appointment today.
Dr. Randall Holmes, D.C.