Archive for September 2016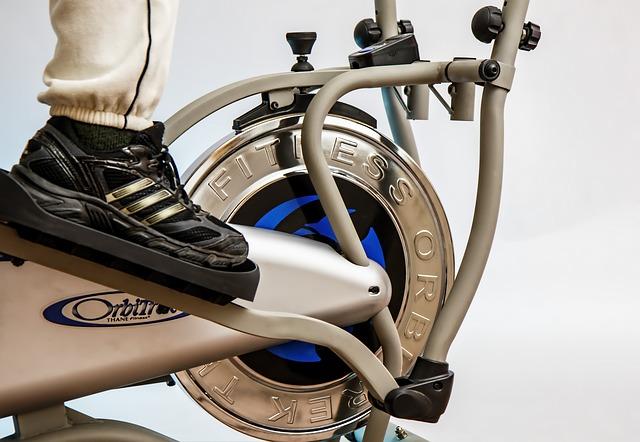 Are you currently, or have you ever been in the predicament where you want to start exercising, but the thought of starting from scratch seems overwhelming and just plain difficult? If so, don't despair: there are millions of other people in America who face the same wall. With the proliferation of workout plans and the dissemination of diet fads online, there is more misinformation and confusion than ever when it comes to the rather large concept of, "getting healthy." At Holmes Chiropractic, we find that humans thrive and are more likely to succeed when goals are discussed in person. Interfacing forces you to be more honest and it really helps to tease out your inhibitions and help you develop strategies for overcoming them.
Any plan to get you back to exercising regularly must begin by removing physical obstacles such as pain and stiffness. Subluxation is perhaps the most common spinal ailment, and chiropractic adjustments are great at removing the nerve interference and restoring the back to a state of balance. If your muscles are tight from years of working in an office, we can target trigger points with massage modalities to release tension and increase circulation.
When it comes to working out, the golden rule is persistence. Staying committed to your plan, whatever it is, will pay far more dividends than working out intensely and burning yourself out. We can help you develop a plan that incorporates the kind of exercise you are comfortable with and happy doing so that you keep coming back for more.
A conversation could be all the catalyst you need to effect major life improvements. Let us help you by serving as both your chiropractic doctor and accountability partner in your quest for well-being.
Dr. Randall Holmes, D.C.