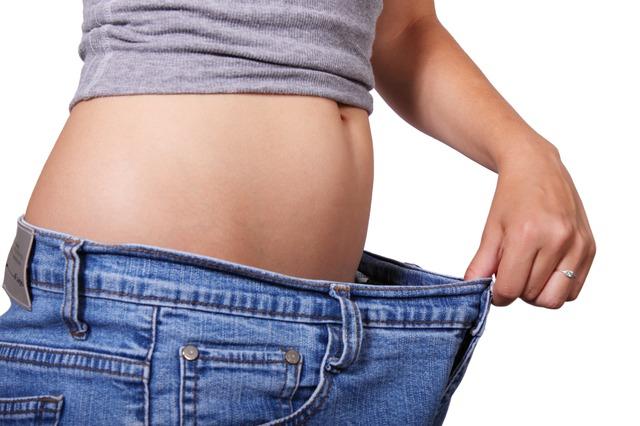 When it comes to leading a life with less back-pain, losing weight is one of the most lasting ways you can effect improvement. I say lasting because nothing about weight loss is immediate: the process of shedding excess poundage is gradual and it requires a commitment to nutrition, exercise and lifestyle modification. At Holmes Chiropractic, we know that the best way to achieve any health goal is teamwork and to this end, we offer you our services as both moral support, teammate and coach.
How we help:
Chiropractic adjustment ensures that spinal imbalance is not holding you back. Keeping the nervous system regulated goes a long way toward weight loss, and you will feel more flexible and motivated to get moving if your body is in a state of balance.
Nutrition…let's take this slow. While there is no need to completely overhaul your diet, there may be a need to do simple things like drinking more water or replacing processed fats and sugars with healthy ones.
Reducing stress…releasing tension and boosting your mental well-being makes you more likely and able to take the initiative of losing weight.
When it comes to exercise, every body is different. This means that depending on your overall condition, including considerations for pain and beginning weight, we tailor a specific set of exercises that will ease you back into the world of activity.
Yes, weight loss is, by nature, a gradual process: it surely helps to have someone there to keep you accountable every step of the way. Give our office in Houston a call and find out how we can start making the small changes that will lead to a new you.
Dr. Randall Holmes, D.C.